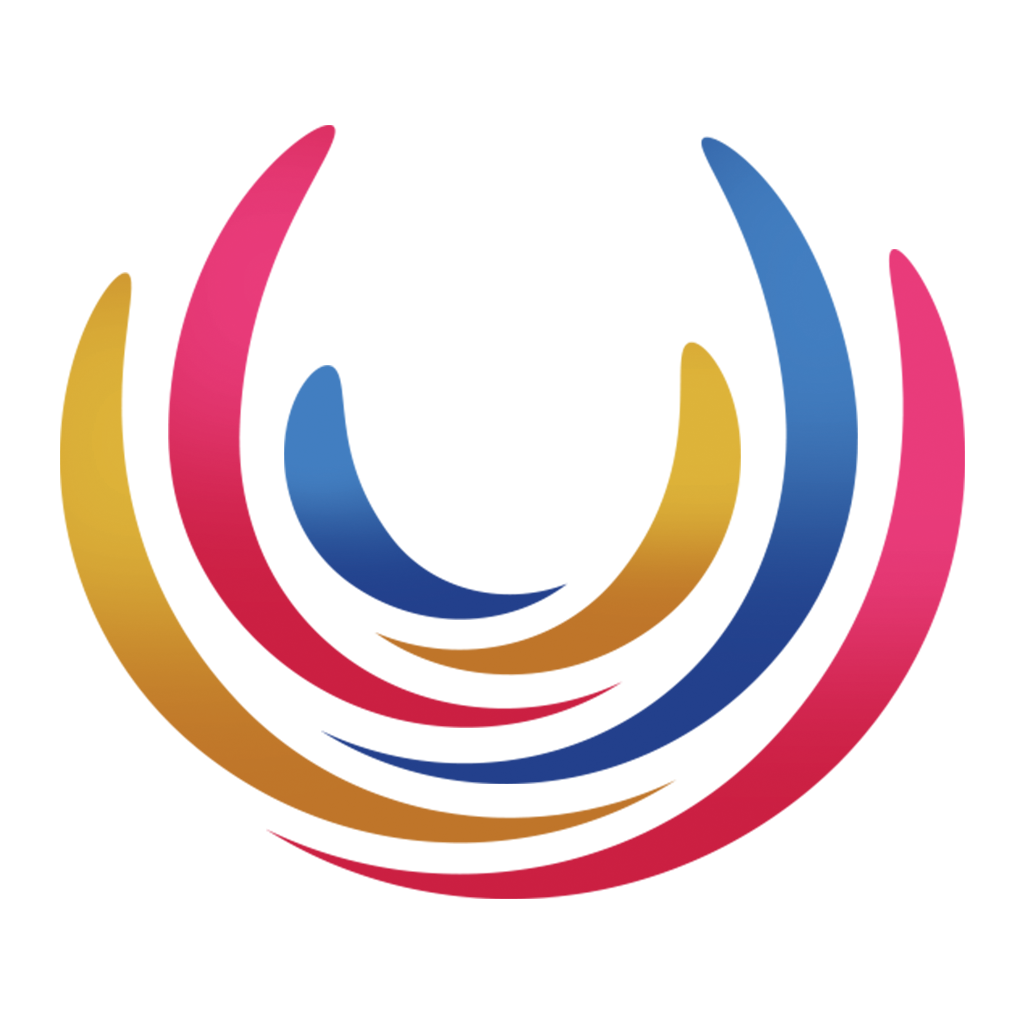 Lotus Innovations
Lotus Innovations is currently a small indie team creating innovative hacking simulation with futuristic atmosphere. Our goal is to look for opportunities to bring together education and games in a creative, immersive way. Games are our work and also fun for us, it's part of our professional life and also free time - we are exploring, playing, analyzing, writing about it and creating. We are enjoying cooperation with great consultants from the game industry and from university and work with a game community of experts, players and designers ready to help. The whole team knows that best game design is staying on research, best practices and constant feedback.
Based in: Trebisov, Slovakia
Founded in: 2019
Size of team: 5
Public email contact: info@lotusinnovations.eu
---
Our Games
World Wide Hack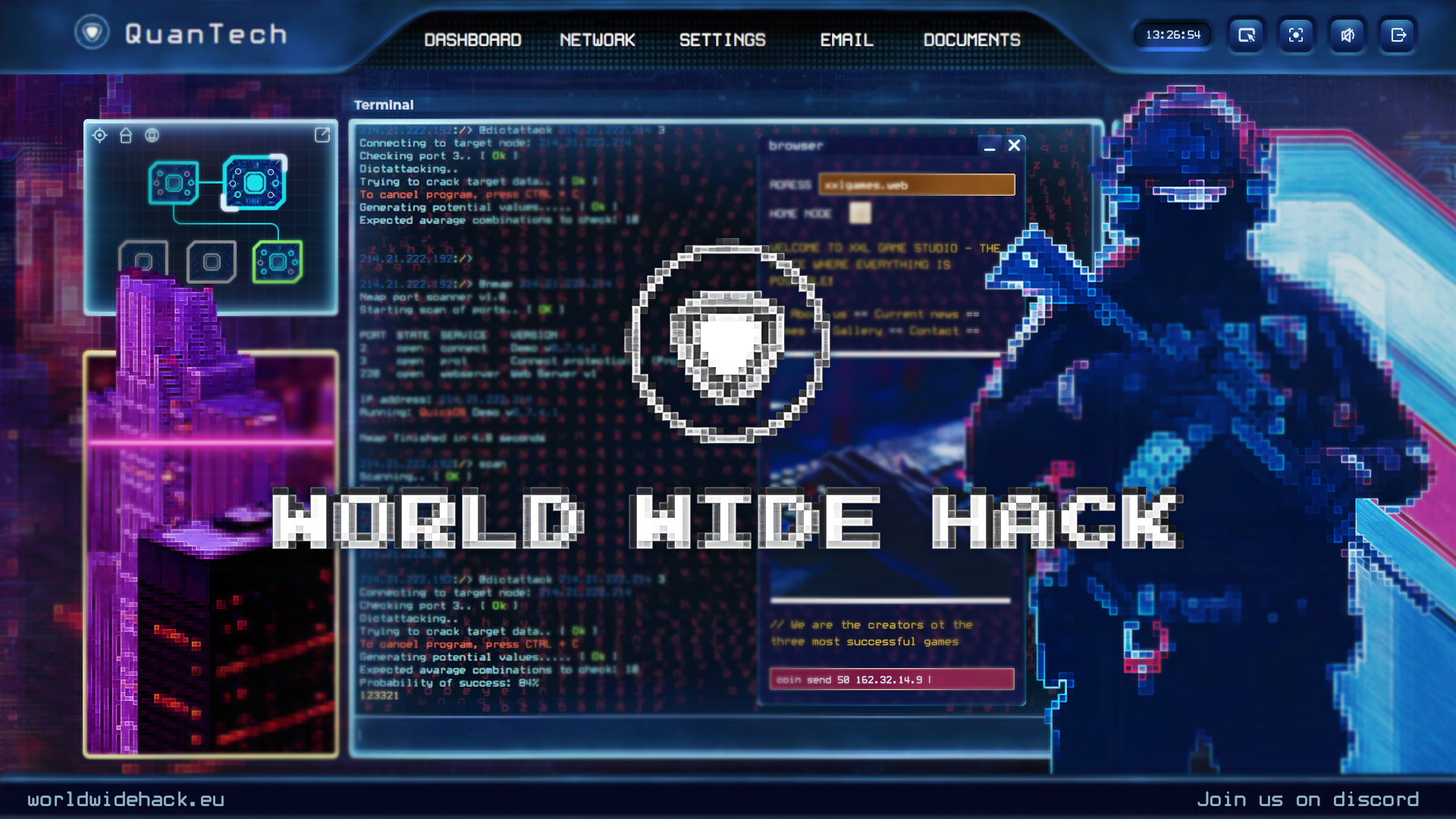 Visit World Wide Hack
World Wide Hack is a MMO simulation game about realistic hacking and cybersecurity with a dynamic story set in the open world. Solve hacking puzzles, complete quests and compete or join forces with friends in a fight for control. Use tools, stealth, strategize and hack fast to manipulate the world.
We already finished World Wide Hack demo (free to play) and next development is in progress.